Nadia Othman, better known as Nadd (@nddya_), is constantly juggling everything to keep every aspect of her career and life in balance. She is also the founder of Laundry Home Brunei (@laundryhomebrunei) & Nawrah Co (@nawrah.bn).
The mother of 2 is known for having a glowing, cheerful personality. However, for this to happen, she'll need a good cup of coffee to kick start her day.
While looking for a full-time job, she founded Ease General Services (EGS), a start-up business aimed at helping people do their dirty work, so to speak.
The self-confessed coffee lover enjoys all things related to Star Wars, reading, blogging and planning (@thelibraryinme).
The Tough 9'ers:
1. What are the 3 most interesting places you have visited?
(i) Penang
My husband and I spent our honeymoon here in 2016.
We thoroughly enjoyed the VIP treatment at the Hard Rock Hotel, which is by far one of the best hotels in Penang. It was here where we celebrated my husband's birthday.
We took in the sights and sounds of Penang as we cycled around town.The classic looking buildings were simply breathtaking. This place is so rich in history and charm!
We tasted almost every local street food we could get our hands on and spent our last night in Penang chilling to music by the calm beach.
(ii) Paris
From what I had gathered from the movies, I pictured Paris to be a romantic city filled with the most romantic things for every love bird. The Eiffel Tower and the 'Pont des Arts', where visitors would attach locks with sentimental messages to the bridge in symbolic acts of affection, would come to mind.
However, during my 2-night stay in Paris back in 2013, sad to say but I found it to be a frightening experience. What exactly did I see here? Well, I'll just say this … among other things, I saw a nude man walking down the street (yep! this really happened) and walked past a cafe that had bullet holes in its windows.
To be perfectly honest, I was not mentally prepared for this trip. At the time, all that I could think of was how peaceful life was back home in Brunei.
If I were given the opportunity to visit Paris again, I would certainly steer clear of the "scary" side of things!
(iii) Singapore
Singapore never fails to amaze me. I find the people's way of life there fascinating and the country continues to develop year on year. Despite the high cost of living there, I admire the people's perseverance to keep on hustling! The streets are filled with career men and women  walking at a fast pace – always busy with their mobile phones whilst holding a cup of coffee. It's this sort of energy that inspires me to never give up.
2. What is a unique talent that you have?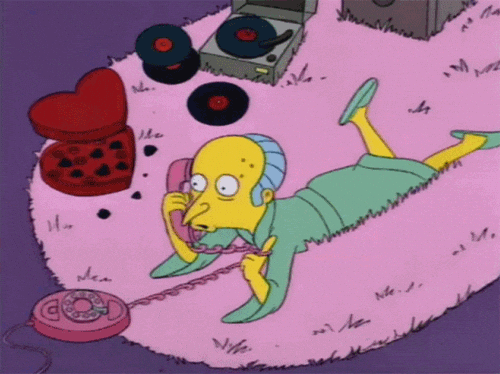 Sadly, I don't think that I have any. Hmm … however, my husband agrees that I can talk 24-7 non-stop. So that qualifies as a talent, right? ?
3. Give a tip on how to save money.
Marry someone who can!
4. A memorable advice that was given to you by your parents.
"Don't depend too much on other people." (*However, this doesn't apply to my earlier answer for question number 3!) Haha!
5. How did you survive high school?
I hated my high school years. But I have moved on. There is a Malay saying that goes, "Jatuh sekali, bangun 5 kali" (Fall once but get up 5 times, in English).
6. What did you aspire to be when you were 10 years old? What would 10 year old you say now?
When I was 10 years old, I had always wanted to be a businesswoman. What would 10 year old me say to the woman that I've become? "Well done girl!"
7. What's a life hack that works for you?
If you are a skinny person like me, be sure to wear oversized clothing. This will ensure that you do not look like a walking skeleton.
8. Describe a relaxing weekend in Brunei.
Attending weddings and functions every Sunday, of course! Just kidding!
Personally speaking, I prefer chilling at home.
After dropping the kids off at their grandparents' house, my husband and I would have the whole house to ourselves.
We would sit back and binge-watch shows on Netflix. Hmm … what else? Oh! Eat as much junk food without having to hide in the pantry! I would also enjoy reading my novels without the distractions of screaming toddler! And of course, sleeping in.
I would also enjoy a soothing massage at a spa and enjoy high tea by the pool or beach. Where, you ask? Obviously, at the Empire Hotel & Country Club!
9. What's your New Year's resolution for 2019? And what's your wish for the new year?
To never have one! Haha! For 2019, I would like to sharing my positiveness with the world via Instagram. My wish for the new year? To get a new job hopefully.
The Easy 5'ers:
1. If you were a super hero, what's the first thing you would do?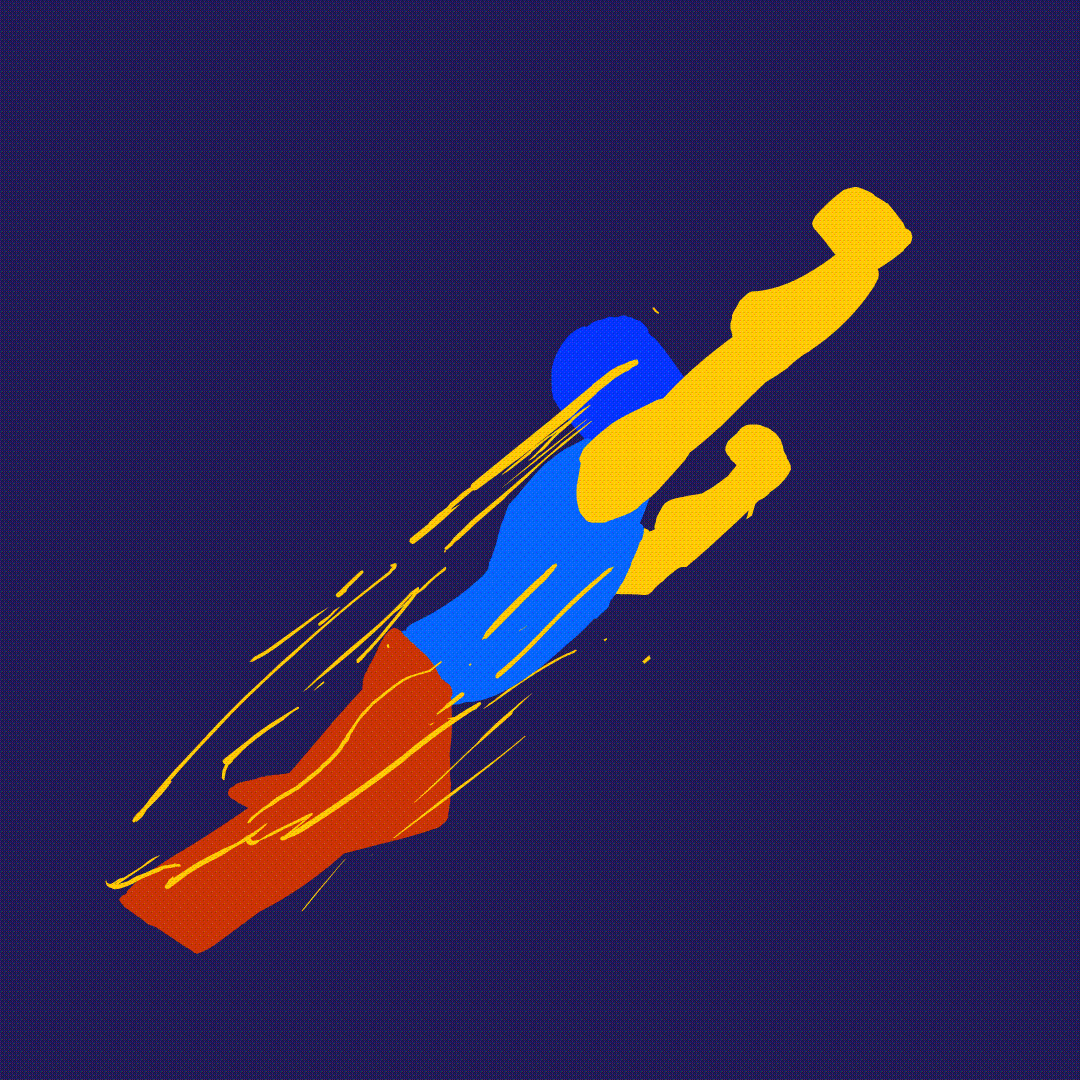 If I were a super hero, the first thing I do would be to race myself across the country and take a quick selfie with Kourtney Kardashian & Victoria Beckham.
I would then rush to grab some coffee at Starbucks! (Because coffee is important!)
And I'm donning my super hero suit, I would chill to the song – "Wake Up in the Sky" by Gucci Mane, Bruno Mars and Kodak Black – before figuring out what to do next with my newly acquired super powers.
2. What's your favourite YouTube video?
It would have to be the video titled "Husband's Wallet" by Dina Tokio, a fashion blogger. Why? Because I could totally relate to it!
3. If you could change the plot line of any movie … What would it be?
I honestly cannot think of any. But I found the ending of the Indonesian film 'Ayat Ayat Cinta 2' annoying! The ending … it was crap! Totally not a fan! I really wasted my money watching that movie!
4. Name 5 items in your handbag right now.
How about if I show it to you instead? As you can see from the photo, I have a 2018 planner from dUCk, my everyday carry wallet from Coach, a bottle of antiseptic spray from Euky Bear, my son's socks from Funzania and coins from an arcade in Seria.
5. What food and drink can you not live without?
Food: All types of Ayam Goreng (fried chicken)! Why? Because that's just how it is!
Drink: Coffee! Otherwise I would end up looking like one of those zombies from the TV show 'Walking Dead'. (And trust me! You would not want to see me transform into one!)