We here at Neue (@whatsneue) firmly believe that everyone has a story.
No matter where you have been, or what you have been through, even if you are going through something right now, Neue wants to hear YOUR story.
This week, we find out What's Neue with Fizah Mohd (@apakanfizah), who admits that some people may find it weird that she has the word "apakan" (Malay slang for "what!") in her Instagram handle.
According to her, there's actually a story behind it. "You see, people would often laugh at me and say that I'm weird because I'm lame or something. I probably am … who knows? And this is why the phrase 'Apakan Fizah' would always hit me. I'm able to take it as a joke … but in a good way. It's like the 'Fat Amy' character from the movie 'Pitch Perfect' … she calls herself 'Fat Amy' because she doesn't consider it an insult. Get it? Apakan?!"
Without further ado, let's see how she tackles this week's #Neue9to5 questions.
First 9 Questions:
1. What has been your biggest achievement so far?
That would be the BADS (Brunei Amateur Dramatic Society) Comedy Cafe event that took place in October 2019. Prior to that, the last time I performed live was way back in 2010 when I had a small role in a SEEDS Brunei's production, 'Into The Woods'. I was the narrator … Yes! I became a man!
I was pleasantly surprised at the response I received during the recent BADS Comedy Cafe event, where I portrayed two characters – a vegan and a teen who "knows" how to use (or misuse) her parent's credit cards 🙂
OMG! OMG! OMG! Is this real? I was in major "sakai" mode!
I could not help but smile all the way back home after the show. (The last time I felt like that was when I watched the 'Endgame' movie for the very first time!)
2. Who inspired you to become a performer?
Would you believe me if I told you it was my dad? Well, he unintentionally nudged me to take this path. My dad is multi talented … he's filled with ideas and I'm proud that he has been able to achieve so much in his career. In fact, he convinced me that no matter what people may think about you … you just have got to try and work hard to make your dreams a reality. I admit it can sometimes feel embarrassing to do it but at the end of the day, you have got to take a leap of faith and throw yourself into the unknown.
However, I'd like to add that my dad … made a DAD JOKE in front of my friends. (This is something that I thought would never happen to me!)
He told my friends who were eating Nasi Briyani, "Berani tah ni ah lapas ani!" (Loosely translated as: Hey! You all are going to be brave after eating that plate of Nasi Briyani)
Editor's note: To those who didn't get the joke … get a Bruneian who speaks Malay to explain it to you.WARNING: It's really a DAD JOKE. You have been warned! It's basically a play on the word 'Berani' (brave). 
3. What was your career before this?
In the past, I dealt with marketing matters when I was working for 3 different companies. I eventually left my job and became my own boss under 'FZH Works', where I'd offer photography services. However, come January 2020 due to health reasons affecting my photography career. People may say that I'm a quitter but I'm just shifting. Hmm … people, right?!
4. What is your most favourite theatre play?
That would have to be the very first theatre play I saw way back in 2009 when I was in London. It was 'The Lion King'. That really brought me back to my childhood days watching all those Disney movies. This was when I realised just how much work and effort goes into putting together a theatre production.
As for Brunei, I enjoyed the UBD PAC production 'Arbitrium' that took place in March 2019.
5. Tell us about some of the roles you've played.
SEEDS Brunei (2010) – The narrator in 'Into The Woods'.
PTEM Orientation performance as a diligent girl falling in love with a jock.
SEEDS Brunei mini showcase as a narrator of Cinderfella.
Filterworks' Sudah Kah Balum set as a teacher.
BADS Comedy Cafe (2019) as a vegan woman and a teenager who "knows" how to use credit cards.
SEEDS Theatre in Asean Youth Theatrical Festival (AYTF) in Kota Kinabalu as Ayeng in BUMI.
6. Are you currently working on anything?
Well, BADS Comedy Cafe will be having their comeback. I'll also be playing a small role in one of the local production's advertisement. I'm also looking forward to more theatre auditions and callbacks. After a 9-year break, I think it's best to start now before I regret not doing things earlier again.
7. Do you have any advice for anyone who wants to be a performer?
Just be natural … as if you're talking to your friends and family. Nervousness can strike without warning. This is why it's important to rehearse your lines. Record yourself too responding to other people's lines. This will help you perfect your timing and allow you to see if there is any room for improvement. Good luck! Oh! And don't break a leg … or do break a leg? It's your call 🙂
8. If you could perform anywhere, where would you perform?
Definitely in Brunei! I'm passionate about supporting local talents. After all, us Bruneians have our own sense of humour that other Bruneians can relate to.
9. What would you like to say to all our Neue readers?
Umm … just hello? Haha! Just kidding!
I just want everyone out there to know that they are all talented in their own way.
Do not let a single word or individual crush your passion for pursuing your dreams.
I say this because … I speak from experience. I wasted my time and I did not pursue my passion. To this day, it hurts me. I don't want anyone to experience that pain.
So please love yourself because you just don't know … Hmm …that may be too cheesy so I'm just gonna pass that to the mice 🙂
Last 5 Questions
1. Which day of the week do you like the most and why?
It would have to be Mondays! Why? Because most people will be working. As for me, I get to wake up late and it feels oh-so-good!
2. Would you rather … read a book or go to the movies?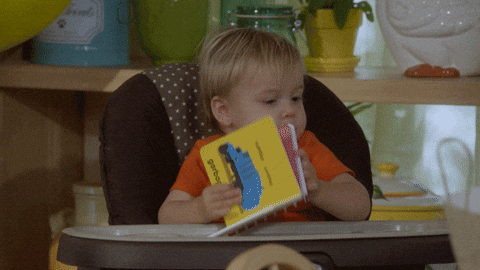 Movies!
Why? Because I'm easily distracted and impatient. Oh! I also tend to day dream A LOT!
So when I read books … more often than not, I can guarantee you that the bookmark will become part of the book because well … I just don't read much 🙂
3. If you were to move to any part of the world, where would you be?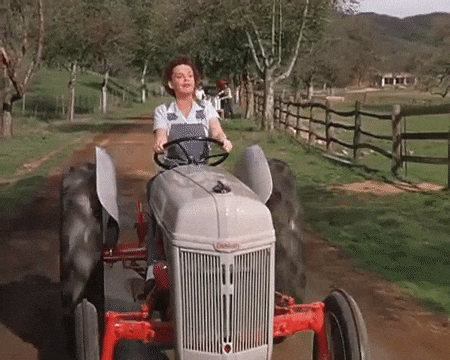 Any part of Europe that has 4 seasons, great soil for gardening and far away from city life. Perhaps I'd go to the countryside to remind myself that money does not control everything in our lives.
At the end of the day, all we need is shelter and food, right?
4. If you could go back in time, what would you tell the young you?
You can't rewind time.
But if you need to be happy, go be happy!
And if you're sad … please be happy. Otherwise, you'll just be wasting your life away.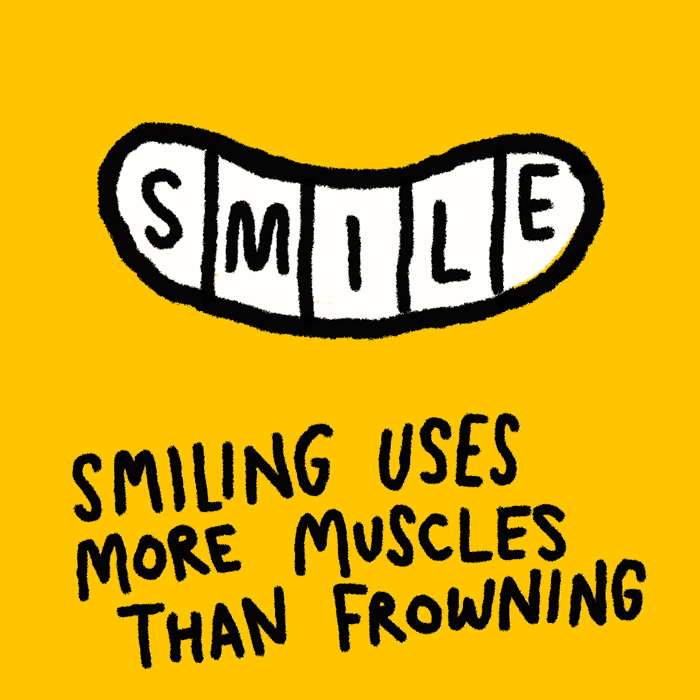 5. What is your favourite pizza topping? And what is one topping that you just cannot deal with?
Oh wow! This question is so cute and random!
My favourite pizza topping would be pepperoni with EXTRA cheese please! Oh no! Now I want one! or maybe two … boxes!
As for a topping that I just cannot deal with … it would have to be pineapples! I really don't get why pineapples are still a thing as a pizza topping! I JUST CAN'T!
You know what it's like … it's like a party that is so lit then you get THAT call from your parents to rush back home … Yeah! That's how it feels … Bleugh!
You Can Nominate The Next Interviewee
Know someone who would be perfect for the next interview? You can nominate them by getting in touch with the Neue team by dropping a message to @whatsneue.