At some point the time comes for every smartphone. The battery doesn't last anymore, you're envious of the quality of other people's photos, or else some newer model just looks better. In short, the old phone has to go.
Maybe someone will buy it or it can go to recycling. But what about your photos and personal data?
Is it enough to just delete them?
No, it's not. That's because when you delete something it's not actually removed. The memory it took up is merely marked as free and the deleted data can easily be restored, says Miriam Ruhenstroth, editor-in-chief of the mobile phone security website Mobilsicher.de.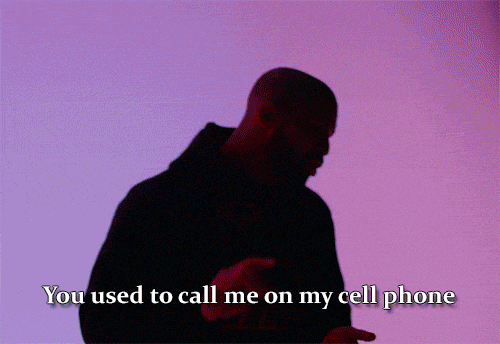 There is a way to delete personal data properly but before you do that you should back it up somewhere. You can transfer it to the new device or make a backup copy.
You can do this using services such as Google Drive (Android) or iCloud (Apple). You can also connect the phone to a computer and back it up onto that using special software.
If you're planning on giving or selling the smartphone on to a new user, you need to remove your own user account first.
Android users can do this under the "Accounts" section in the device's settings.
In the case of an iPhone you first need to unlink all linked devices. If the "Find my iPhone" (up to iOS 12) or "Where is" (from iOS 13) is turned on you need to deactivate it in the iCloud settings, says IT expert Patrick Bellmer. Then you can log out of your AppleID.
By resetting the phone to factory settings, all personal data and settings are removed from the device and only the operating system remains. Whether it's an Android device or an iPhone you'll find this option under settings.
But to make sure the data can't be recovered you still need to overwrite it. There are apps that will do this, but Ruhenstroth considers them to be unnecessary. Instead you can overwrite the memory with irrelevant data.
For example, you can record video until the memory is full and then reset the phone again. Security experts strongly recommend you take this extra step if you have an older smartphone.
If the smartphone has a memory card, you'll also want to remove that, Ruhenstroth says.
What next?
Some devices are so old they're not worth selling or giving away. The battery may be too weak or the operating system too antiquated to run the latest apps.
Even so, the phone doesn't belong in the bin as it still contains valuable raw materials that can be recycled. For proper disposal you should take it to your local recycling centre. (dpa)
What would you do?
At the time of uploading this story, it's Day 2 of the Lunar New Year festival. Happy Chinese New Year to all Neue readers!
Here's a thought … Instead of receiving cash, how would you react if you found out there was a brand new mobile phone in your 'Ang Pow' (red money packet)?
Is there a particular gadget or mobile device that you'd like the Neue team to look into? Do get in touch with Neue via WhatsApp and our team will get right on it!