Welcome to another edition of #Neue9to5.
We here at Neue believe that every person out there has a story to tell.
This week, we find out What's Neue with Awang Hanif Abdullah who has worked with Royal Brunei Airlines (RB) for over 30 years. He was formerly RB's Head of Commercial and System Support. He's now is his 60s and happily enjoying his retirement.
Without further ado, let's see how he responded to this week's questions.
First 9 Questions
1. Looking back at your life, tell us something that you are most thankful for.
At the age of 30, I embraced Islam with all my heart.
I realised that the signs had been there all my life and that what I needed to do was make a full effort to fully understand it.
My father, a Christian, had in his life visited several Islamic countries. He was the first to give me a Quran with English translations.
2. If you could go back in time and change one thing, what would it be?
I was fortunate to give up smoking at the tender age of 12, thanks to the peer influence of my best friend and his caring father.
I truly wish I could have persuaded my own father, who was a 40-stick-a-day man, to do likewise.
Had that been possible, then later in life we possibly may have had a bit more time together; sadly he passed away just two months before I got married.
3. What would 10-year-old you say to the person you are today?
He'd probably say: "Tell me sir, do I still need to study for my 11 plus exams if everyone now has one of these 'computer thingies'? Also can we go to the beach now?"
4. What are the important lessons you have learnt about life?
Follow a straight path, keep it honest and simple. As in the meaning of the Muslim name that I chose for myself, Hanif. 
5. What did you like the most about working with RB?
They like to say, "There is never a dull day working for an airline." How true! Every day of my 33 years in RB was yet another day to learn something new. Each new colleague quickly became a new friend, as all were inextricably bonded by the constantly shifting challenges.
6. If you wrote a book about yourself, what would the title be?
"The Vespa that changed its spots".
At the age of 13 I inherited a small vespa that had been spray painted with spots in 3 different colours.
As in my own life story, the little vespa was transformed and went on to have an all new life in a different country.
7. Tell us about your wildest adventure.
In the mid-1980s I was dropped by helicopter on the top of  Bukit Pagon, the highest peak in Brunei and very remote from any village.
I camped there for one week, doing research on plants in the moss forest.
True serenity was being woken up each morning by the sound of whooping gibbons.
Less exciting was having to endure horizontal rain in a tiny tent; this reminded me of the time I drove a motorbike through freezing sleet in  Scottish mid-winter.
8. What's your personal rule that you will never break?
Never stop learning, whether from others or through trial and error.
9. If you could trade places for one day with anyone in the world, who would it be?
A young teenager, in a place where there are still no mobile phones.
This was my most creative age – building a blast furnace, modifying my skateboard, driving my vespa across fields.
However I would appreciate more than one day, as the one project I never completed in my youth was to build a go-kart.
Last 5 Questions
1. When was your dream job when you were a child?
As a child I aspired to be a NASA scientist and pursued this ambition up until university, enrolling to do Mathematical Physics – but which I quickly found it to be a dry and boring subject.
Luckily not long afterwards I happen to apply for a job in computing, despite never having studied the subject. The duckling had found a pond and was soon swimming away with joy.
2. What is your favourite kind of food?
My French mother used to bake a very tasty quince and apple tart. Best served with a dollop of fresh cream!
3. Describe your life by using one word only.
Lucky! I have made many mistakes in life, but have been blessed by opportunities and a wonderful family.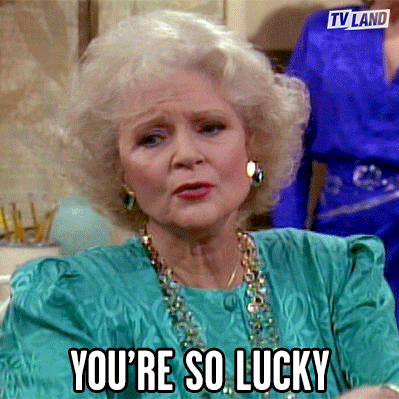 4. What TV shows do you like watching?
Foreign films, as I get enthralled by stories projected through the angle of a different culture. As a youngster I used to devour novels of all kinds, including many translated from other languages.
5. What is something you want to do but was never brave enough to do?
I do have a fear of confined spaces, so have kept away from sports such as cave diving! I would love to climb Everest, but it is the lack of the physical ability rather than a lack of bravery that prevents me trying; I will have to settle for Kilimanjaro!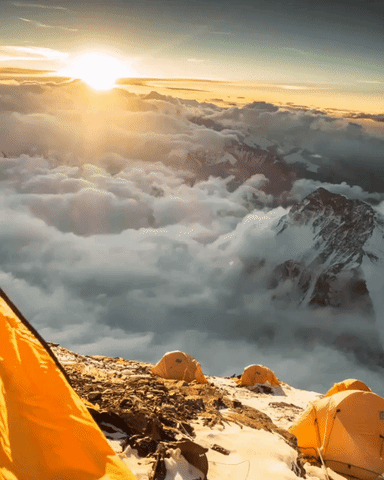 Nominate your friends & family
Would you like to be featured in our next interview? Or would you like to nominate any of your friends or family? If so, get in touch with Neue via e-mail or WhatsApp.