We here at Neue (@whatsneue) firmly believe that everyone has a story.
No matter where you have been, or what you have been through, even if you are going through something right now, Neue wants to hear YOUR story.
We're introducing a new segment under our ever-popular #Neue9to5 segment – the Hoco Agency edition.
Under this segment, you'll get to know the champions of Hoco Agency, the ones who wield their pens like swords, and laptops like shields against our mortal enemies: deadlines & mind blocks! They lead the Hoco charge, but that doesn't mean they don't know how to have a good time as well!
This week, we'll get to know Khairul I. Irwan, Hoco's Creative Designer. In a nutshell, Khairul makes pretty designs with a mouse at Hoco and takes pretty photos with a camera at @begawanvisuals.
View this post on Instagram
First 9 Questions:
1. What are you most looking forward to in the next 10 years?
To be honest … I'm looking forward to where life takes me. I'm just going with the flow.
2. Where's the most interesting place you've been?
Phu Yen, Vietnam. This was where I did my Discovery Year (DY), a Universiti Brunei Darussalam (UBD) programme that offers students an array of choice to gain first-hand experience outside of the university. Students will embark on the discovery year programme during their third year.
3. If life is a game, like some people say, what are the rules?
Just don't cheat!
4. What job do you think you'd be really good at if you're not doing what you're doing now?
That's a hard question! I guess … a street fashion designer?
5. What is something that many people are obsessed with but you just don't get the point of?
Boba! I don't get Boba.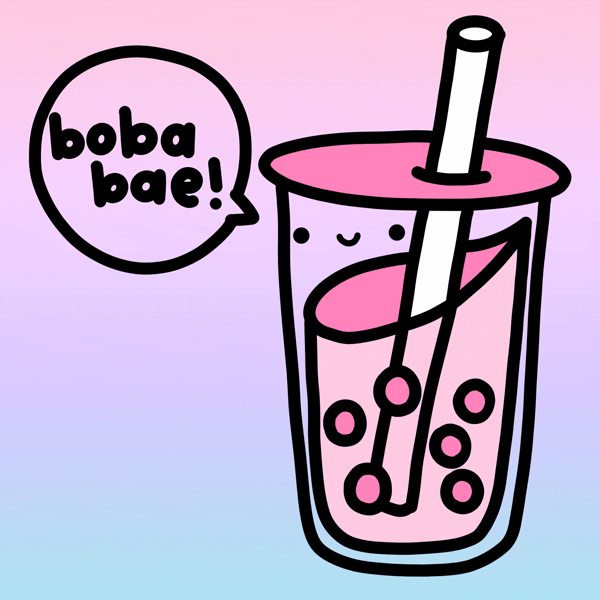 6. What's the best piece of advice you've given someone?
"Hope for the best and expect the worst."
7. What movie title best describes your life?
An Indian movie called "Bharat"! LOL!
8. What's the best way to start the day?
A long hot shower.
9. What amazing thing did you accomplish … when no one was around to witness?
My first ever bottle flip. No one was around 🙁
Last 5 questions:
1. If someone made a movie of your life, would it be a drama, comedy, romantic-comedy, action or science fiction?
Mystery?
2. Have you ever baked your own cake?
On my own, no.
3. What's your favourite fast food chain?
Jollibee. Hands. Down.
4. Would you rather be the first person to explore a planet or be the inventor of a drug that cures a deadly disease?
Being the first is cool!
5. What weird musical instrument would you like to play?
Didgeridoo.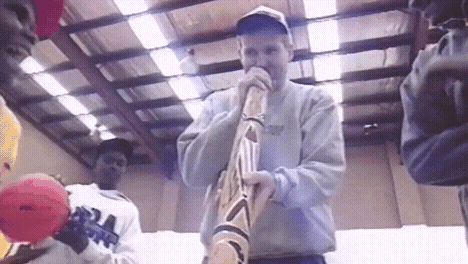 Nominate your friends & family
Would you like to be featured in our next interview? Or would you like to nominate any of your friends or family? If so, get in touch with Neue via e-mail or WhatsApp.