Big-budget Hollywood blockbusters are finally making a return to the big screen after months of delays due to COVID-19. And we are peeing ourselves with excitement. So grab your popcorn and soda pops, because two highly anticipated movies will be on the big screens soon: Tenet and Mulan.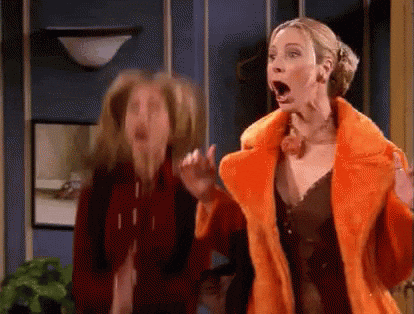 Whilst cinemas have been open for a few weeks now, we've been hard-pressed to find anything worth sitting a virus-safe two seats away from your movie-buddy in the cinema for. Until now.
The first to arrive is Christopher Nolan's much-anticipated thriller Tenet. 
Tenet is an upcoming spy thriller film, written and directed by Christopher Nolan, who produced it with Emma Thomas.
It stars John David Washington, Robert Pattinson, Elizabeth Debicki, Dimple Kapadia, Michael Caine, and Kenneth Branagh.
Originally scheduled for release in July 2020, the film has been delayed three times due to the COVID-19 pandemic. To the relief of many fans, it will soon premiere on the 27th of August 2020 here in Brunei.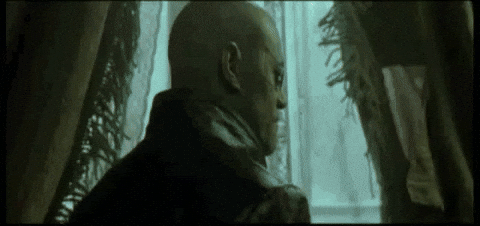 The film received generally positive reviews from critics who were given early screenings. Many have already made comparisons to Nolan's Inception and praised the cast's performances. However, like most of Nolan's work, expect a complex plot and an impassive tone.
Mulan is a 2020 American action drama film produced by Walt Disney Pictures. It is a live-action adaptation of Disney's 1998 animated film of the same name, based on the Chinese folklore "The Ballad of Mulan".
It is directed by Niki Caro, with a screenplay by Rick Jaffa, Amanda Silver, Lauren Hynek, and Elizabeth Martin.
The film stars Liu Yifei as Mulan, alongside Donnie Yen, Jason Scott Lee, Yoson An, Gong Li, and Jet Li in supporting roles.
Again, due to the COVID-19 pandemic, it was delayed multiple times. Its original theatrical release was in March 2020. Now, Mulan will premiere in Brunei on 4th September 2020.
The film's direction drew inspiration from different Chinese adaptations of the ballad and the 1998 animated film. So fans can expect a more fantasy and folklore-driven take of the film, compared to the animated film most of us grew up with.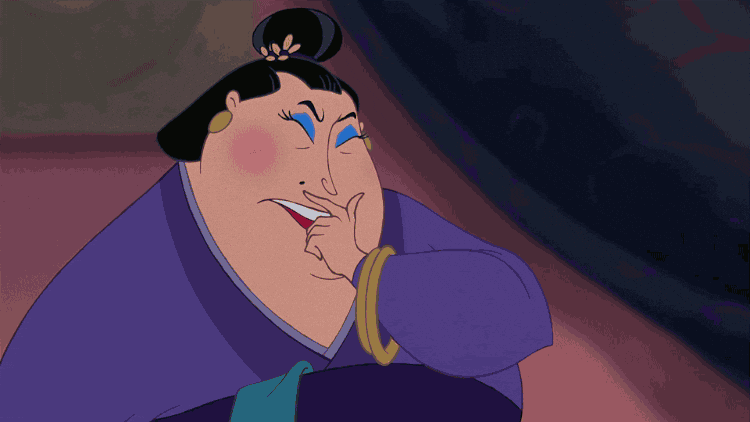 So, be sure to check out these highly anticipated movies at our local cinemas!
Also, be sure to wear your mask, follow cinema rules and regulations, and be a good example for others to follow. Stay safe and enjoy the show!