There's always room for dessert. Full stomachs be damned. So for our cake lovers out there, here are our top picks of cafes in Brunei to get your nom-noms on.
Also, as a member of the in-denial-lactose-intolerant-club, it is my duty to warn my fellow members to proceed with caution. You may suffer from an internal dilemma to reevaluate your weekly lactose quota.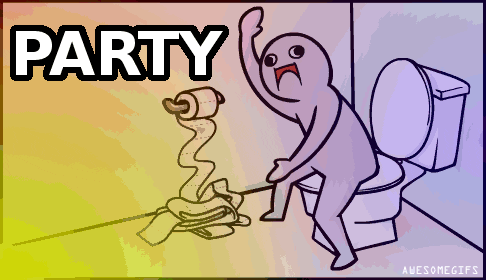 Without further ado, here is our take on the Best Cafes for Cakes!
View this post on Instagram
Signature Mango Cheesecake
You MUST try this. The fresh mango cubes incorporated in the cheesecake offer a different texture to each creamy bite. Hence, high chance you would not stop devouring this within seconds.
View this post on Instagram
Burnt Speculoos Cheesecake
A different take to the burnt cheesecake trend and a special treat for Biscoff lovers, their ingenious decision to place the speculoos at the center of the cheesecake is just right. It adds a savory flavor to the usually one note cheesecake. Best paired with an Americano! 
Best in terms of location, right after having dinner around Gadong, you can easily go here for dessert. For the Riverside branch, you can enjoy your dessert inside or alfresco with friends and family!
View this post on Instagram
Tiramisu Cake
The portion is pretty generous and what's not to love about that? The ladyfingers (the finger bread bathed in coffee) is soaked just right so it retains the shape when you take a bite. It is uber satisfying.
View this post on Instagram
Keto Chocolate Cake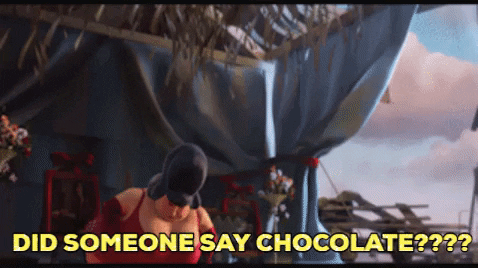 Recommended for those who prefer their dessert gluten-free and has big LOVE for chocolate. This very indulgent cake is a slice of endorphins. When I had this for the first time, it reminded me of the chocolate cake from Matilda.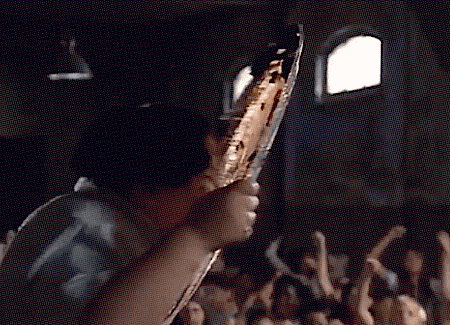 Located a little further from the busy areas like Gadong or Kiulap, this gem is in Jerudong. The place is cosy and you get to appreciate the details they make to the cafe. Whenever there is a seasonal change, they spruce up the whole place with flowers associated with the season. Perfect for a slow afternoon with your girlfriends or a special occasion. 
#3. Little Audrey's
View this post on Instagram
Burnt Cheesecake 
Their Burnt Cheesecake is highly recommended. Available in Matcha too, it's definitely to die for. For lactose intolerant dare-devils, approach with caution. (but it is definitely worth it!)
View this post on Instagram
Onde-Onde Cake
A take on the local kuih of the same name, this cake is decadent, yet not too sweet. The sweetness is derived from the gula melaka and it's a familiar taste from the desiccated coconut in between the layers. Best paired with some black tea!
This is a popular location, and I recommend booking a slot ahead of time. Adorned with photos of Audrey Hepburn, the romantic ambience of the cafe is just perfect for date nights. 
#4. Beanery & Co.
Yam Cake
We had this ordered all the way from KB just for the making of this article and it is so worth it! The purple yam layer is gelatinous and pudding-like and it definitely brings the cake to life. Highly recommended for those who love Bingka! 
View this post on Instagram
Biscoff Cake 
Highly sought after by regulars, this cake is a star slice. It has the perfect amount of sweet in a bite. If you are obsessed with Biscoff, you should tell your friends to surprise you with this cake.
A cafe in the heart of Kuala Belait, it is definitely a cafe you must visit when you have a trip down to KB. Tucked behind the more well-known kopitiams in Kuala Belait, this cafe is a fresh introduction to the KB food scene.
If we missed out any of your favourites, share it with us on either Facebook or Instagram!